The best tips for a Christmas present by Mary´s
06.12.2013, Maria Jagerova
There are only 18 more days left until the nicest holiday ever. Christmas is coming and people are still searching for some gifts. Everyone would like to give the special one, which makes the others happy. As always, the Mary´s Travel would like to make it easier, and is waiting for your requests.
We made a summary of possibilities, from which you can get inspiration.
What about a
special tour in Prague for a weekend
?
You can choose from big variety of the nicest accommodation in Prague, like apartments, pensions, hostels and hotels on our site:
http://www.marys.cz/accommodation/
Suprise your family or friends with a Prague trip! Spend some days together and enjoy the beauty of the historical Czech city!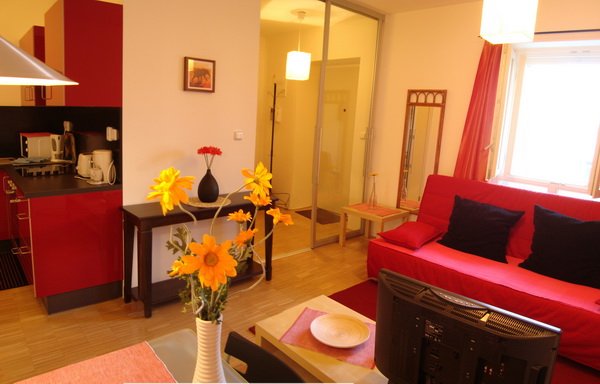 Your friend is already planning a tour to Prague? Give him/ her a
Prague Card
, which is the only all-inclusive 2-3-day ticket to Prague's top attractions.
Prague Card gives you unlimited sightseeing with FREE admission to over 50 city attractions.
More informations you can find on our website, or you can contact us, too:
http://www.marys.cz/sightseeing/prague-card/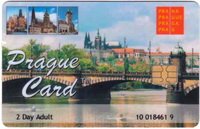 Do your loved ones prefer
active holiday
, like cruises and sightseeing tours? No problem! Just have a look to this list of tours:
http://www.marys.cz/sightseeing/
Here you can find the suitable program for the couples, families and the friends, too.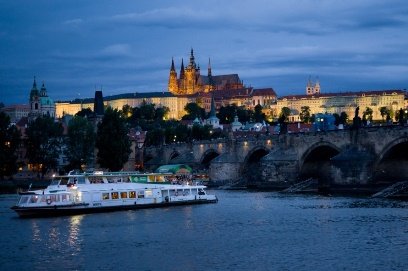 For couples we can offer a surprise like
wine tasting
, a
Beer spa
or a
romantic evening river cruise on the river Vltava
.
There is a huge number of special tours, of course:
http://www.marys.cz/sightseeing/interest_tours/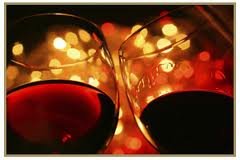 Do your friends or family members have a plan for the
New Year´s Eve
? Not yet?
Than let´s make them the celebration special, using our offers on our website, which is rich of accommodations and New Year´s Eve´s programs, too:
http://www.marys.cz/prague_guide/new-years-eve/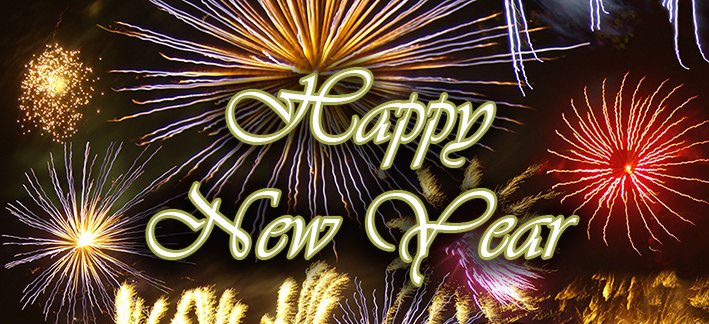 Are you still thinking about the gift?
Do not hesitate and send us your request and we guarantee, that our team will do the best for you!