Easter markets in Prague has already started
06.04.2014, Maria Jagerova
You can enjoy the Eastern markets in Prague, which has already opened on 5.4.2014 and will be open until 27.04.2014.
The
most visited
are naturally every year on the largest central Prague squares: Wenceslas Square and Old Town Square.
Both are full of more than 100 stalls decorated with colorful hand-painted Easter eggs, flowers, green tree branches and twigs, symbolizing the upcoming spring.
In addition to the large Easter markets on Old Town Square and Wenceslas Square, smaller markets are often held in other locations around the Prague historical center.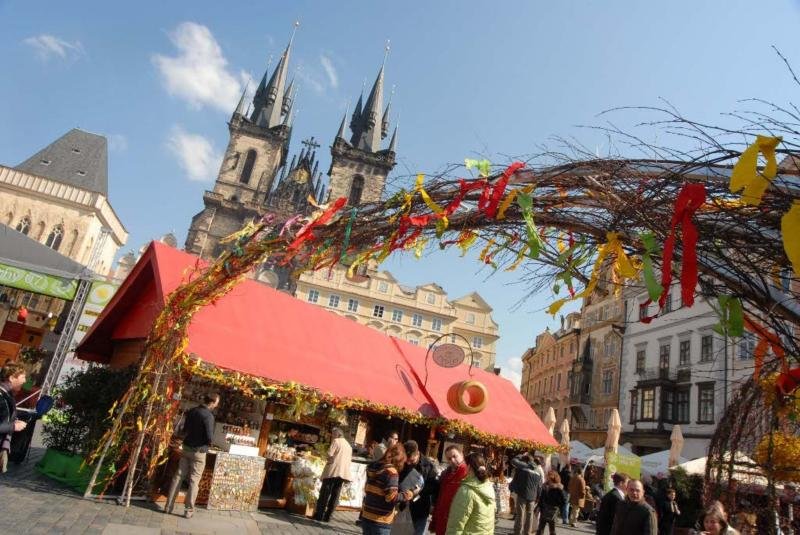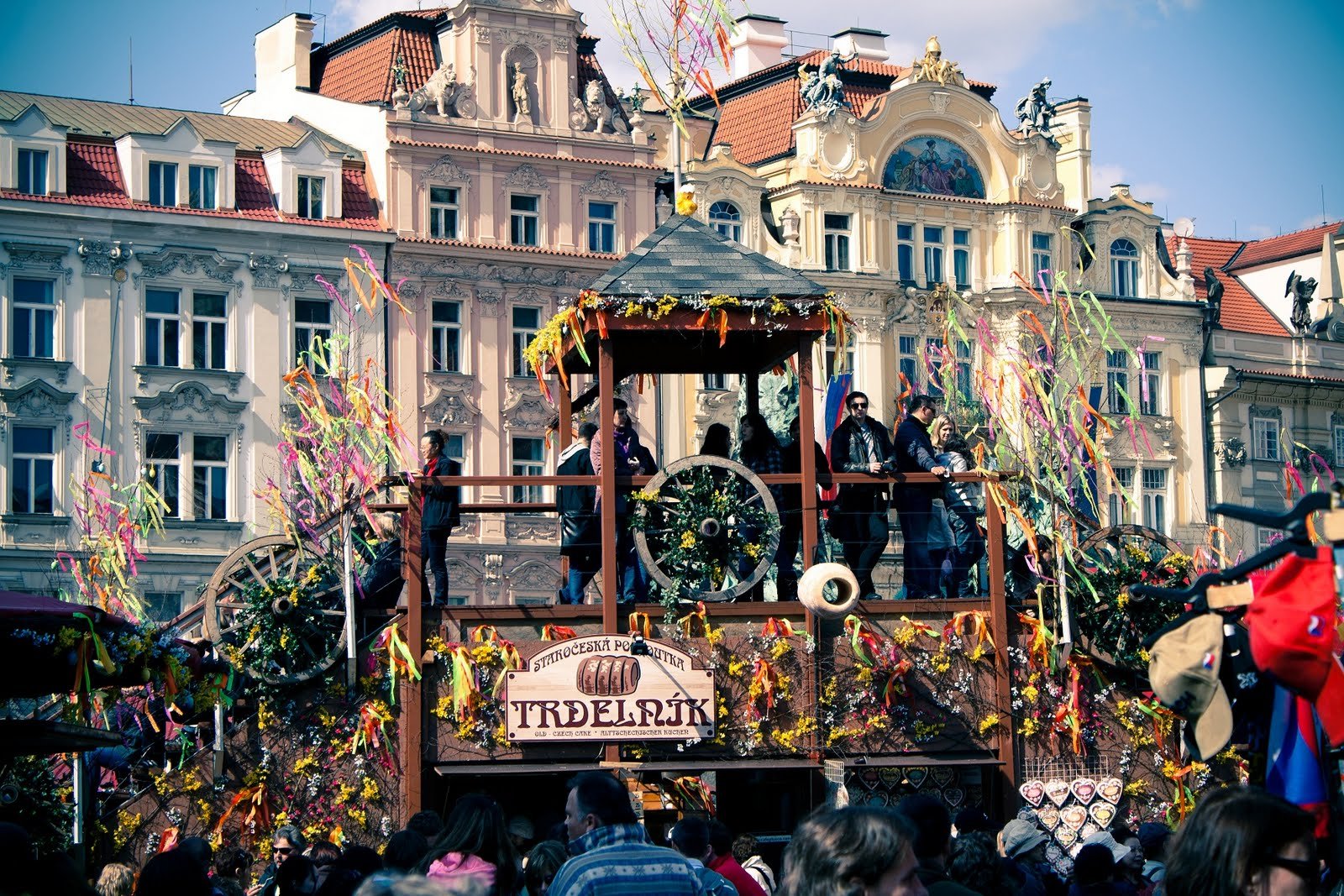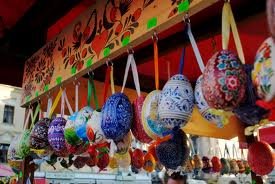 You can choose from the colourful programs for children and adults, too, like folklore, folk music, dance and theater, In the colourful tents with flower decoration you can buy surpires and Eastern decoration - most of these are handmad, of course.
If you get
hungry or thirsty
from all that shopping, you don't have to move from the markets.
Visitors can tase the Czech specialities, too. This year there will be a great gastronomic new - cottage cheese balls! Must to taste them!
The stalls selling
souvenirs and
decorative products will be
open every
weekday from
10 to 22 hours
.

Do you need accommodation for your stay in Prague? Do not hesitate to contact us, the last free rooms still available!