Prague Biennale 2013
09.07.2013, Maria Jagerova
The weather is getting better again. But it doesn´t mean that you can´t spend couple of hours in the gallery. If you like the modern art we would like to invite you on the
PRAGUE BIENNALE 2013
which takes place how else than in Prague. Organizers found a wonderful space again, now at the functionalist raillway station Zizkov from 1936, in the vibrant district of Zizkov the only freight railway station in the Czech Republic. This actual Biennale presents the overwiev of current artistic tendencies in both Central Europe and worldwide. The exhibition is held by 15th of September.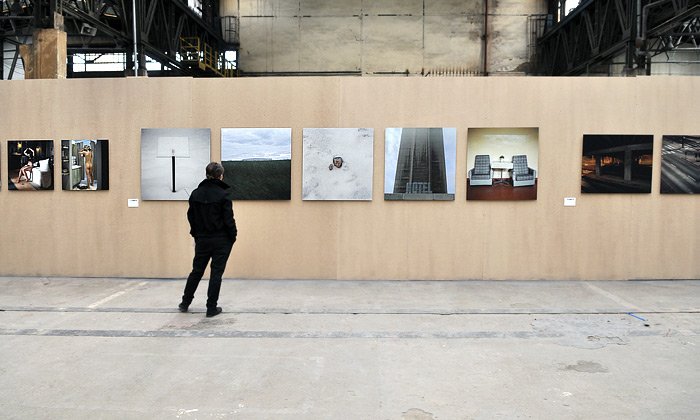 You can be accommodated in our private
GREEN OASIS APARTMENTS
.
The Railway station Zizkov is very easily reachable from here by the tram no. 11.
Our database also includes the wide range of hotels in the district of Zizkov. Don´t hesitate to ask us for a help with the selection. Our hot tip is
HOTEL APOLLON
.
Remember our services are unlimited.
Do you want to recognise also the other cities of our beautiful country? We are here again for you. Just have a look at our
website
and choose from our menu.
Of course our service also contains transfer service. Just let us know your arrival and departure details and we will arrange everything for you for the price 650,-CZK/max 4 pax.
Maybe you will want to invite some restaurant in the fall of day. According to your taste we can reccommend you restaurant with czech cousine or international cousine. Also for vegetarians we have some tips.